A salon located in Historic Folsom, California.
A salon located in Historic Folsom, California.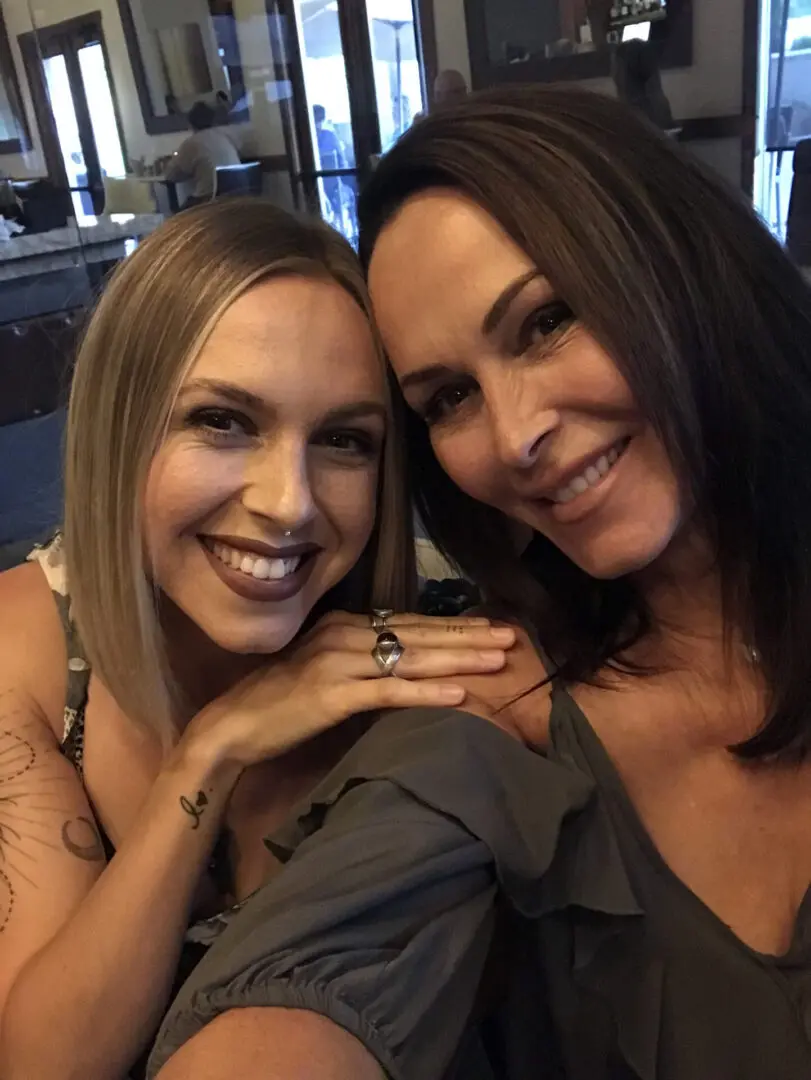 Enjoy a professional and relaxing atmosphere.
Our team at In Bloom House of Hair and Aesthetics is passionate about bringing about great hair care and esthetic services in a quaint historic house in downtown Folsom.
We keep ourselves inspired and skilled by training with the very best in our industry. Our team attends hands-on seminars and product training regularly. Aside from this, we listen to your opinion on what hairstyle you think may suit your lifestyle, face shape, and skin tone
Exceptional Beauty Solutions
With our services, we make sure to only use products that are excellent in quality. This includes UNITE Europtherapy, a haircare line that was designed by industry leaders for salon and home use. Additionally, we use color applications and techniques influenced by the latest style and fashion.
Reach out to us today to schedule a beauty service! You can book your appointment with our team. For inquiries, you can also reach out to one of our crew members.